Heretic Tongues
The new album. Out may 20th on CD, Vinyl and on all streaming platforms.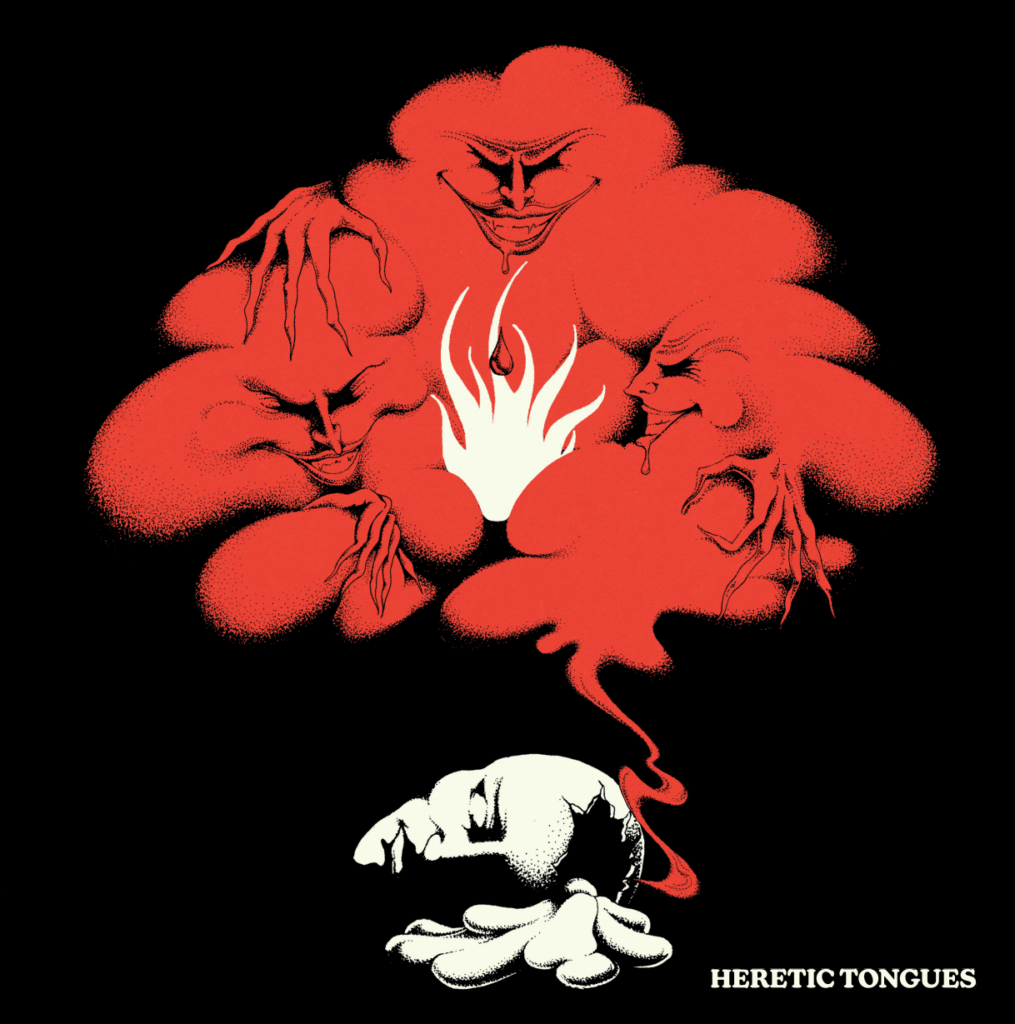 Wucan always tried to tie hard rocks loose ends where others would drop them. Deliberately they reference the european traditions of the genre. What separates them from epigones is the time reference. Wucan aren't Escapists. They place themselves in the moment. "Heretic tongues" is an album, that speaks of this world, not killing dragons. That is how Wucan want their new songs lyrics to be perceived. Therefore the band addresses the audience in their song "Fette Deutsche" about rage in German. It's about attitude. And it's about message.

Charismatic bandleader Francis Tobolsky once again presents herself as a singer, who can deliver a powerful and authentic performance. Her parts are often subtile layered arrangements. Francis proves to be on the peak of her ability and that she has advanced to one of the current top singers in germany.

The band experiments not only with Synthesizers and Theremin, but also with complex soundscapes. Without diluting the original hardrock, they skillfully break out the genre from metal to disco. The Flute, which always has been a unique trait of Wucans sounds, lines up with a multitude of instruments, only appearing where its necessary and without dominating.

"Heretic Tongues" is more than just a sucession of hits. It's an album to enjoy as whole.
Wucan
Heavy Flute Rock from Dresden / Germany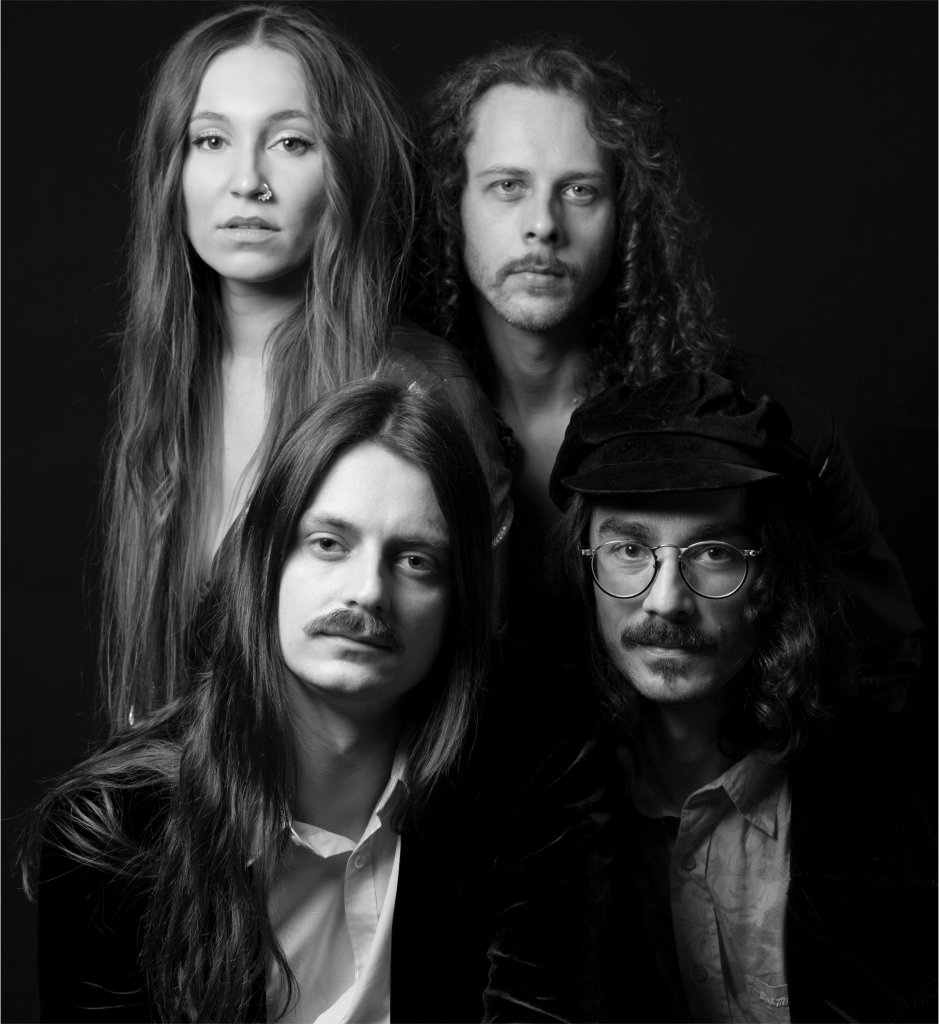 Wucan is a german rock band from Dresden, who like to describe themselve as Heavy Flute Rock. If one is to dive deeper into the artistic creativity of the group, it becomes obvious, why regular genres won't fit here. Multifaceted and playful they deliver psychedelic riffs, progressive song structures with folk elements here and there, since their first album. Wucan fears neither the soothing melodies, nor the tougher pace.
Reinventing themselve with every release, the band and it's singer and multiinstrumentalist Francis tobolsky never looser their distinct features. Ranging from short proto-metal tracks to epic 15 minute tracks like "Wandersmann" of their debut album or "Aging 10 Years in 2 Seconds" of their 2-LP follow up.
During the pandemic, while the musical landscape was forced in hibernation, Wucan put all their time and energy into unleashing their creativity in the local rehearsal room. In late spring 2022 their third studio album will finally surface and reveal another face of this ever-surprising band.